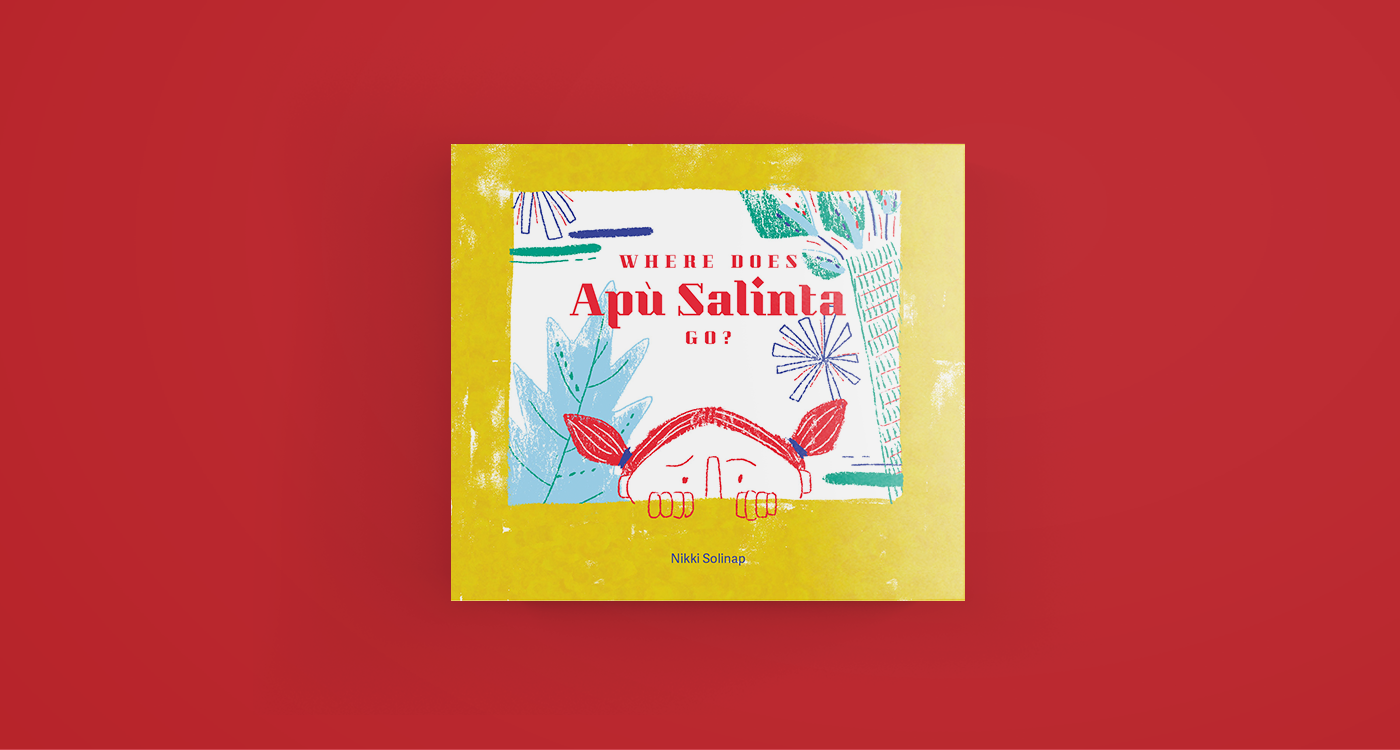 Salinta Monon was a Bagobo weaver who received the Gawad sa Manlilikha ng Bayan (National Living Treasures
 Award) in 1998. She learned the craft at the age of 12 and continued to weave until she passed away in 2009. She is known as the last Bagobo weaver.
This is a children's book inspired by her life and Bagobo weaving patterns. The colors in this book are a lot brighter compared to those seen in the Bagobo

ikat

—I wanted the illustrations to appeal to children, so I based the colors off of traditional Bagobo dress, making it more vibrant.