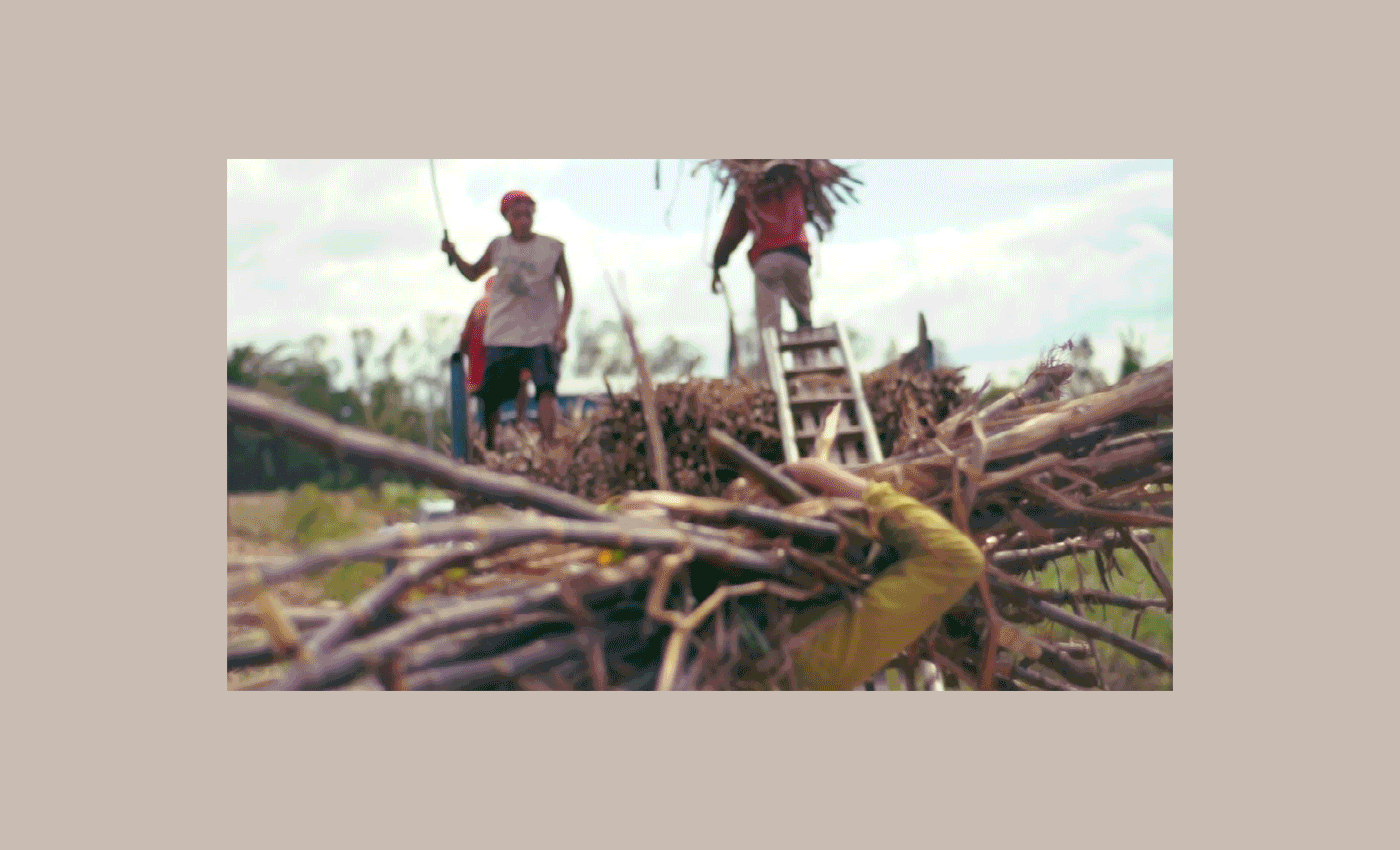 Let's make life sweeter for our sugar farmers.
My senior thesis, Patigayon, is a hiring platform for small-to-medium enterprises looking to hire Negrense sugar workers for menial jobs during

tiempo muerto, 

the annual dead season of sugarcane when farmers quite literally wait for the cane to grow. This project was a finalist for the Ateneo Socio-Civic Engagement for National Development Awards.
Since sugarcane workers are not paid minimum wage, they are some of the least paid workers in the Philippines. While this is extremely unfortunate, I discovered in my interviews that they are simply happy to have work, no matter how difficult farming may be. I wanted to depict them as able-bodied workers rather than impoverished citizens—not to downplay their plight, but in order to make them more employable to small business owners.