One Direction Dare to Dream postmodern redesign
A postmodern redesign of One Direction's Dare to Dream.
For our Basic Typography midterm, we were instructed to redesign two books in three ways: classic, modern, and postmodern. This is my postmodern interpretation of One Direction's

Dare to Dream

(you may judge me for my choice of book). I just let myself go a bit crazy with this one—I wanted it to capture the mania surrounding the boyband.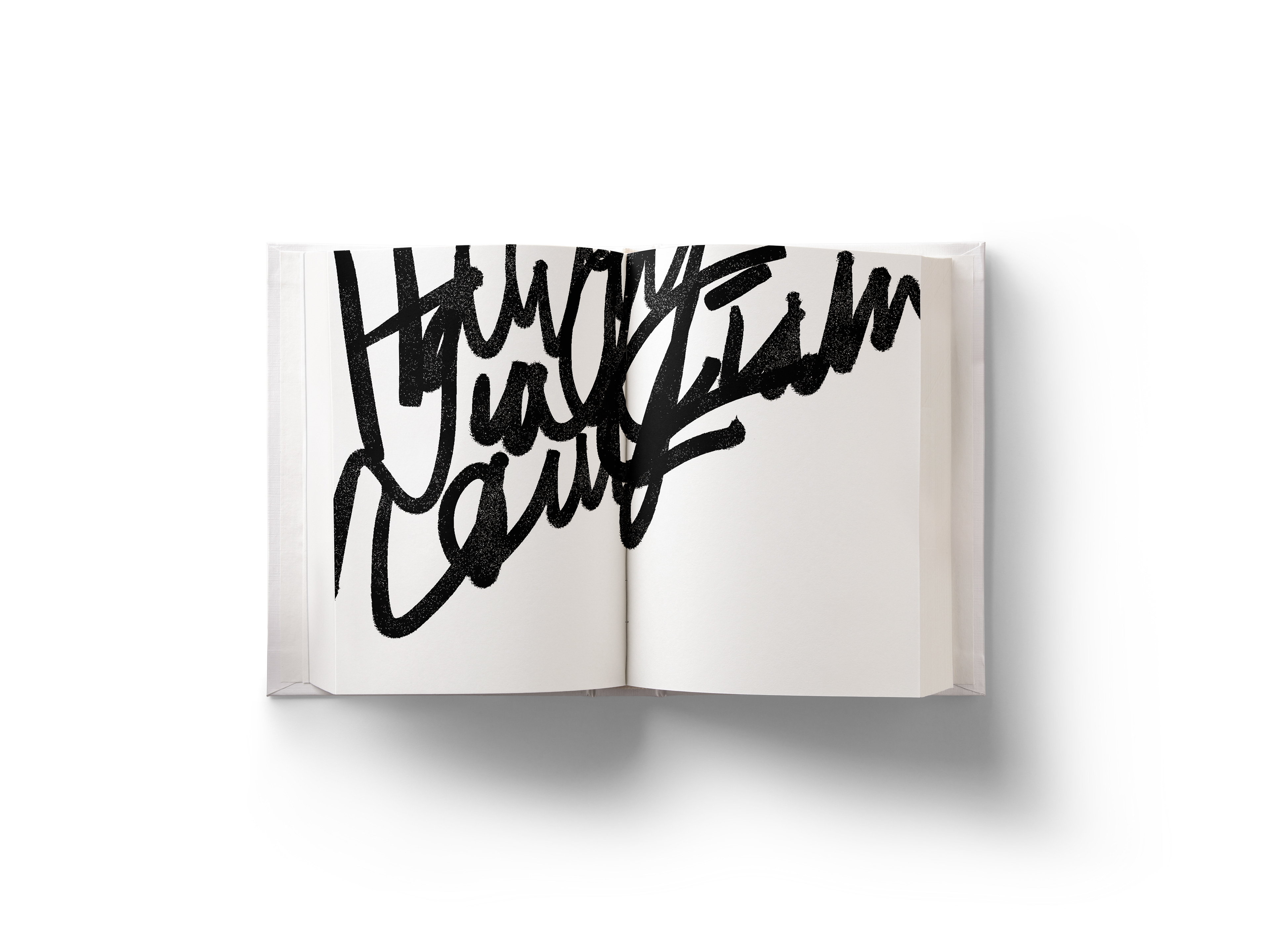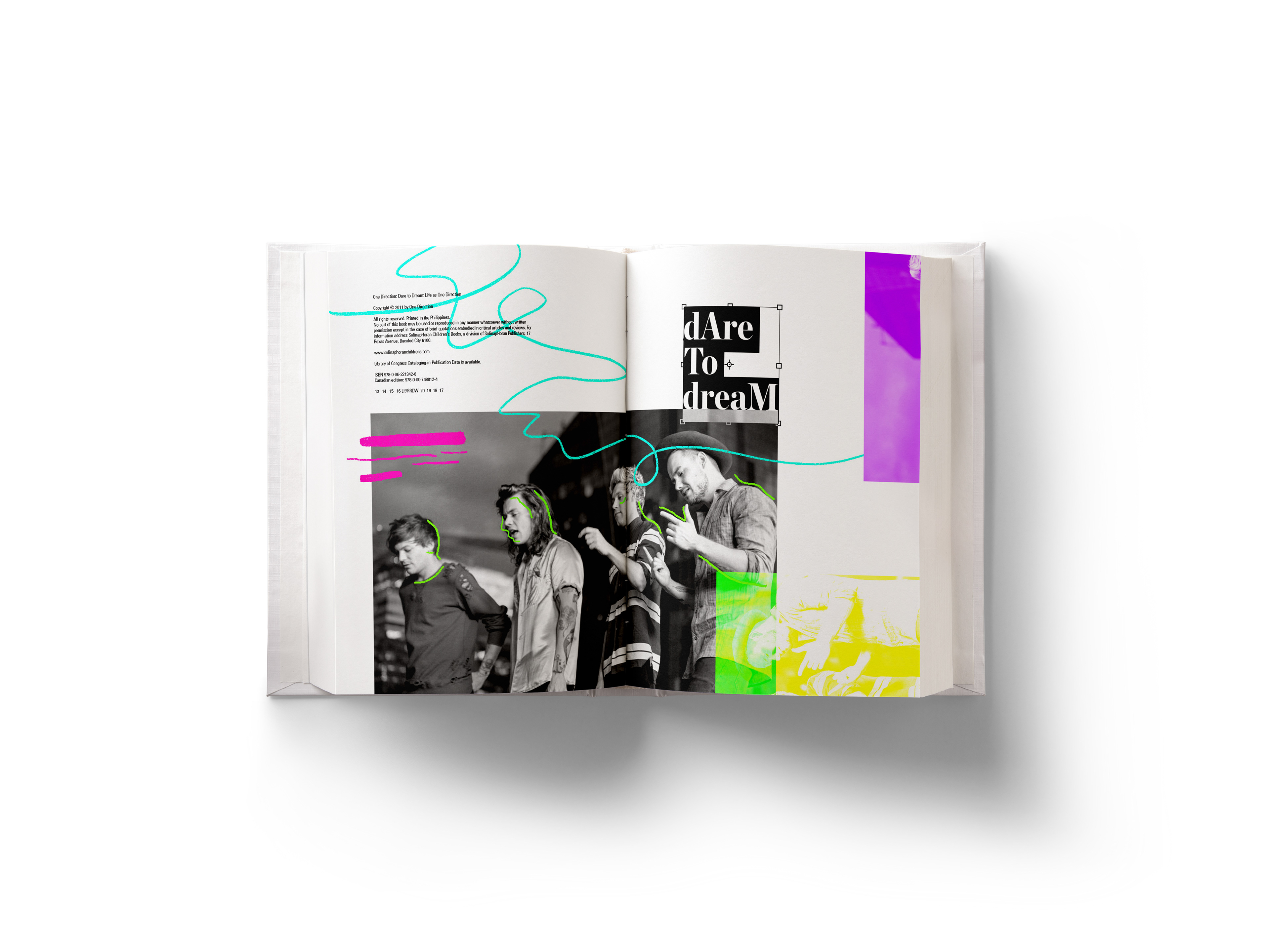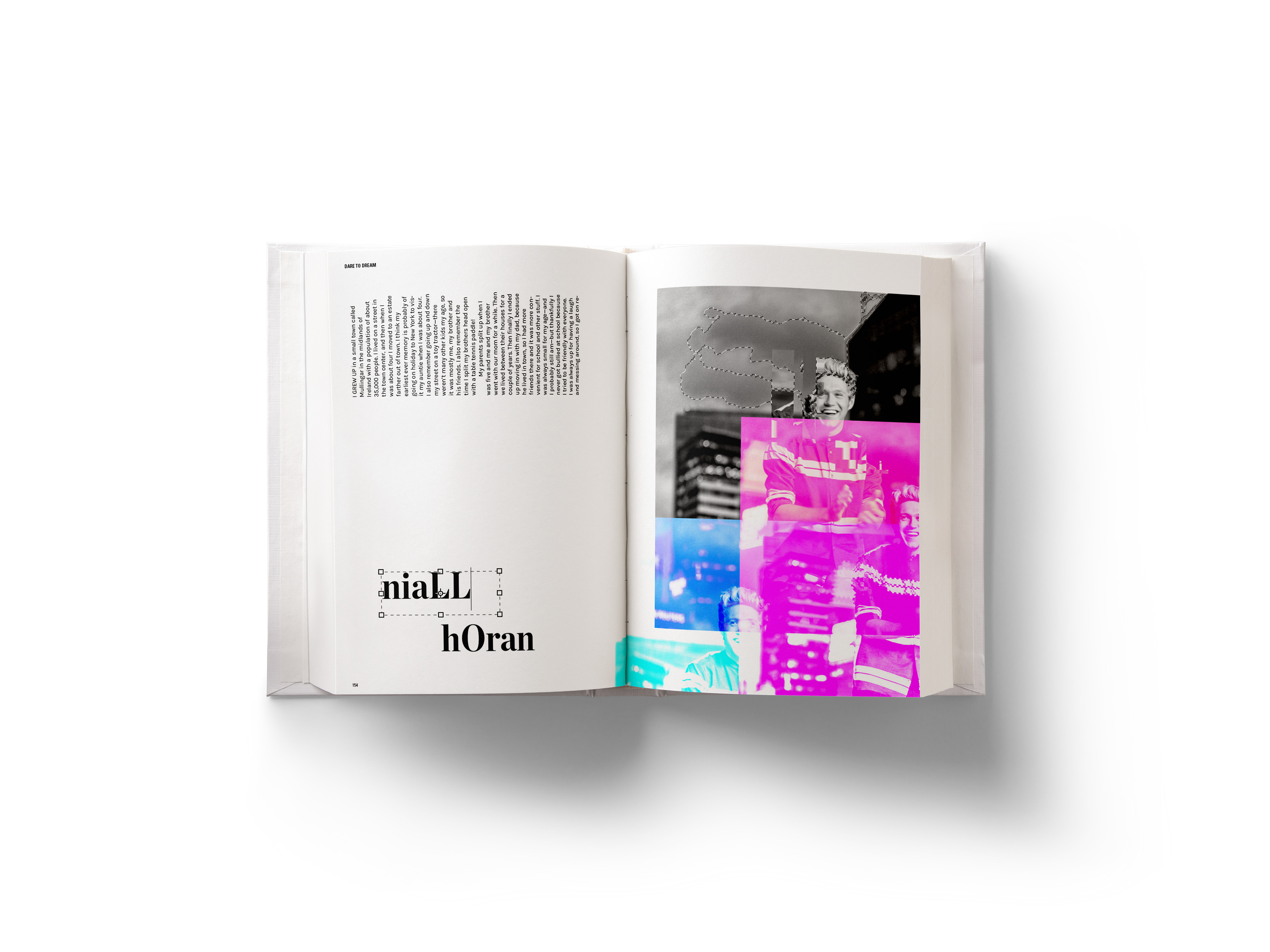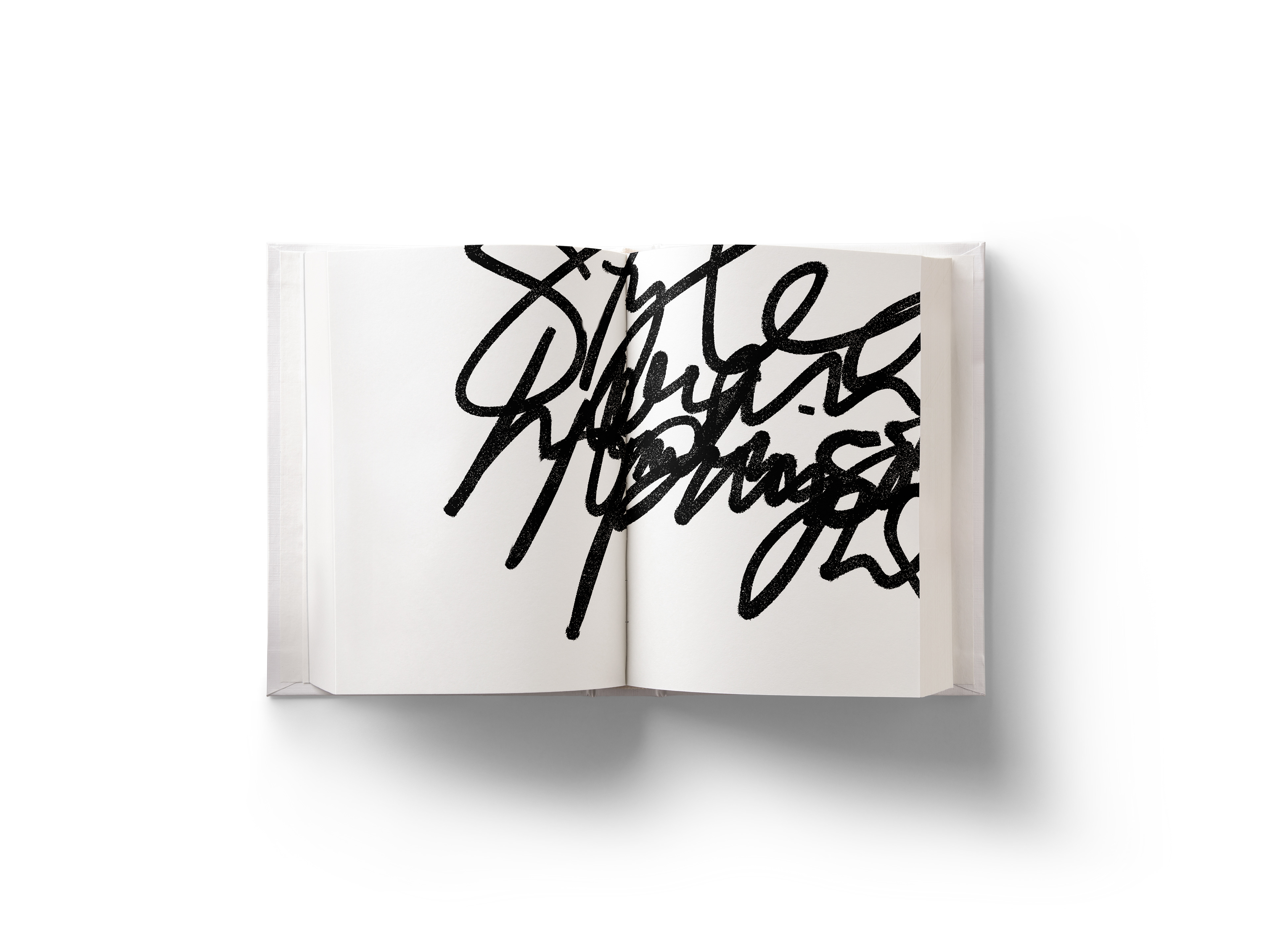 Check out my other projects